An RAC warranty can provide important peace of mind for you by covering the cost of the maintenance and repairs required to keep the vehicle on the road. At Avenue Cars Winchester, we can help provide a range of comprehensive vehicle warranty options. Please contact us today for more information.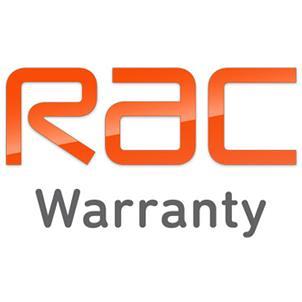 Platinum or Gold Cover Available
£1,000 claim limit per claim, Loan car, National Repair Network, Please ask for further details...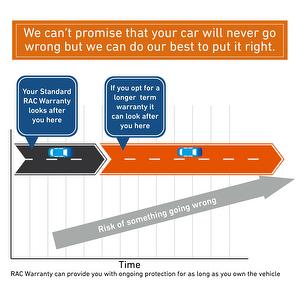 We Will Be There For You When You Need Us Most
Protecting You Against Future Unexpected Repair Bills
Once you have chosen your next vehicle please be sure to ask how best to protect it with a warranty to fit the term you expect to keep it for.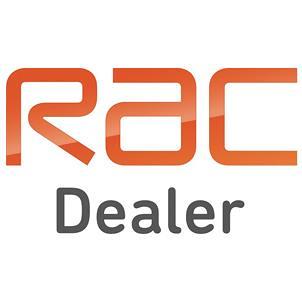 As An RAC Dealer
Every Car Comes With...
6 Months RAC Warranty, 12 Months RAC Roadside and Recovery,